Geotechnical Investigation & Assessment Services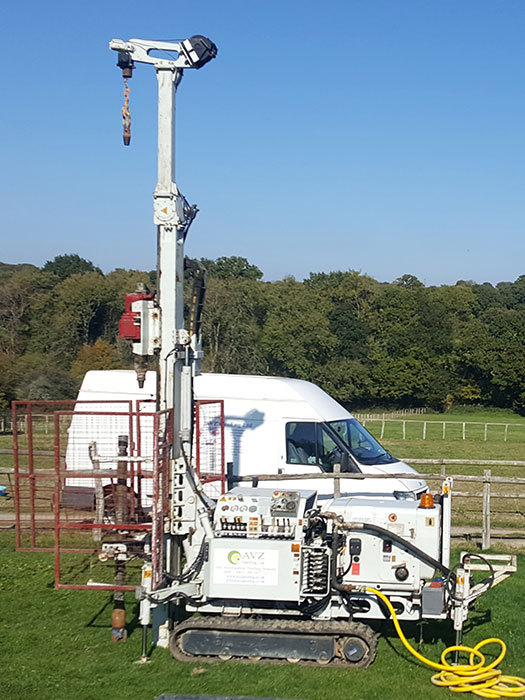 We have more than 25 years experience of working in site ground investigation. AVZGeoEng has a carefully selected, highly motivated team of professionals and their successful completion of projects has resulted in building strong relationships with our clients.
Our in-house capability includes drilling, sampling, testing and analysis with the production of factual or interpretative reports as required by our clients.
Investigations are generally undertaken to BS5930 and if applicable, BS10175. They can be undertaken on the basis of a prior desk study or upon a clients' or consulting engineers' specification.
Where a scheme is being undertaken to Eurocode standards then an investigation can be tailored to BS EN 1997-2 dependent upon requirements.
Our Location
Got a Question?
Fill out the following form and one of our friendly team members will get back to you shortly.